One of the toughest businesses to keep a positive cashflow in is the restaurant business. Raising prices means lowering the volume in customers and keeping prices too low means you have to rely on a high number of customers coming in daily. Why not take the stress out of balancing numbers and higher a marketing company that can ensure traffic to your business regardless of the prices, hours, or other variables that slow a business owner down.
Give your business new menus, social media handling, online ordering, backend SEO and email marketing all in one package when you sign with Mayan.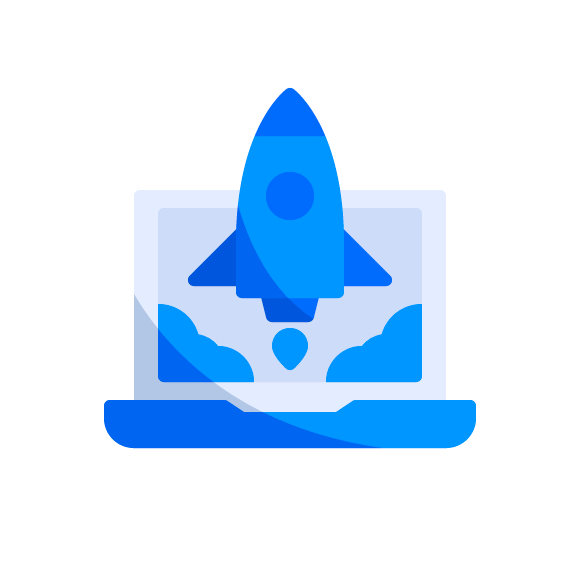 Optimized text and hashtagging to bring the best results to every post
Email and text campaigns to have your message hit all of your customers straight to their pockets
Optimized on all platforms with monthly reports of your growth.
Ads to reach the masses. Turn a view into a conversion so your business can make money.