Mayan Mobile Marketing has gone through almost every medical field when it comes to marketing. Urgent Cares, Physical Therapists, Prosthetics & Orthotics, and other forms of Pain Management. The medical industry will never fade away although it is constantly evolving as new technology and methods appear which brings competition into action. The market share is broad in the medical industry and often hurts small medical businesses opening up lowering business for all competitors in the area.
Take a step ahead of your competition and dominate your market. Put a digital footprint on your local area and expand with Mayan Mobile Marketing.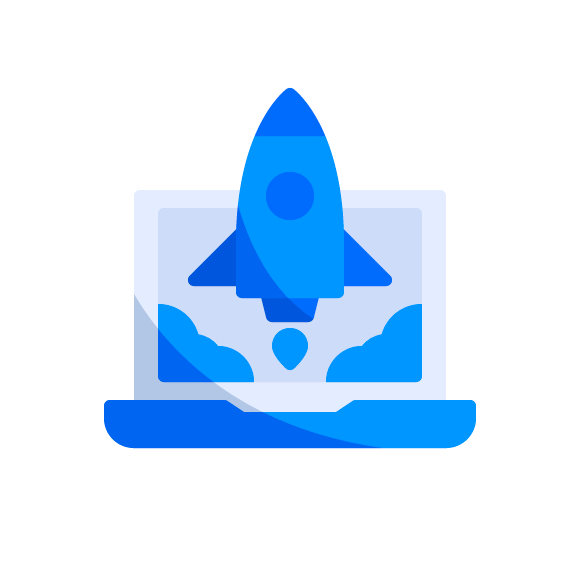 Optimized text and hashtagging to bring the best results to every post
Email and text campaigns to have your message hit all of your customers straight to their pockets
Optimized on all platforms with monthly reports of your growth.
Ads to reach the masses. Turn a view into a conversion so your business can make money.