Mayan Mobile Marketing's very first client was part of the entertainment industry. Night clubs, bars, gentlemen's clubs, production teams, and artists all have very moving parts to create an end product that generates revenue. The last step most are missing is a solid marketing plan to push their business to the masses.

We can provide the content, SEO, website design, social media management, branding, paid advertisement, communications all in one place to bring thousands of eyes to your product.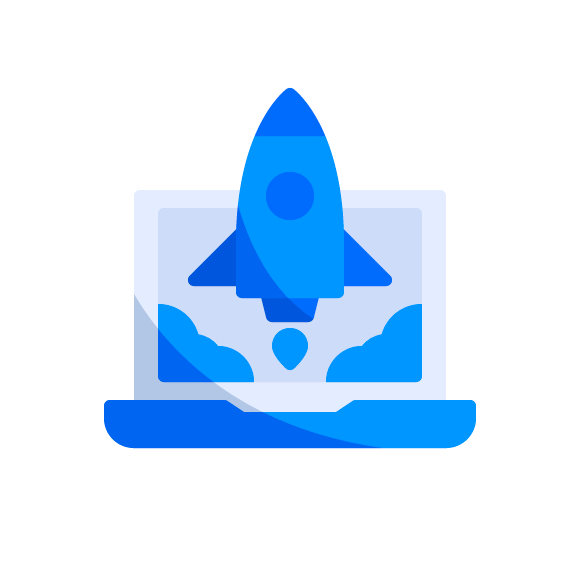 Optimized text and hashtagging to bring the best results to every post
Email and text campaigns to have your message hit all of your customers straight to their pockets
Optimized on all platforms with monthly reports of your growth.
Ads to reach the masses. Turn a view into a conversion so your business can make money.