The financial world can be the most competitive and ruthless industry to jump into.
Whether You're handling investments, pushing insurance claims, or deciding the financial future of your client, it takes time away from the marketing needed to generate new clients.
​
We can create an array of advanced systems built into your website linked to your social media so we can push leads and handle them completely from one system.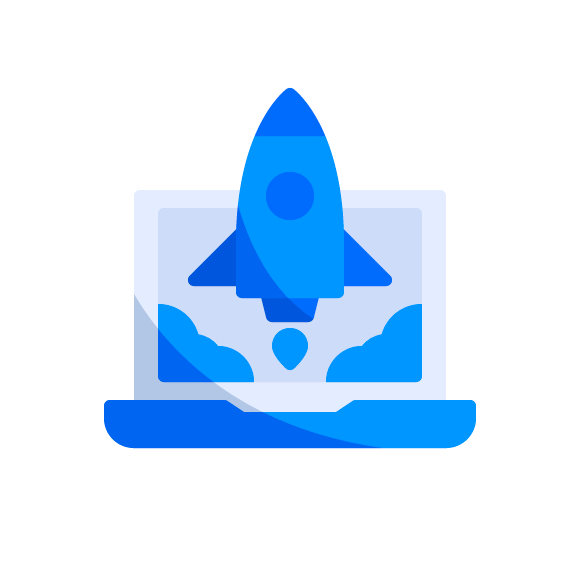 Optimized text and hashtagging to bring the best results to every post
Email and text campaigns to have your message hit all of your customers straight to their pockets
Optimized on all platforms with monthly reports of your growth.
Ads to reach the masses. Turn a view into a conversion so your business can make money.