Education is the pinnacle of our future and a reflection of our past. We want to make sure those providing the tools and recourses for an individual to gain knowledge or increase their abilities within their industry have their voices heard.
​
We provide an array of solutions to nonprofits, public or private education platforms to increase your student growth, public awareness and technology improvement.
​
We understand most schools are working on a budget so give us a call today to discuss payment solutions with your next marketing team.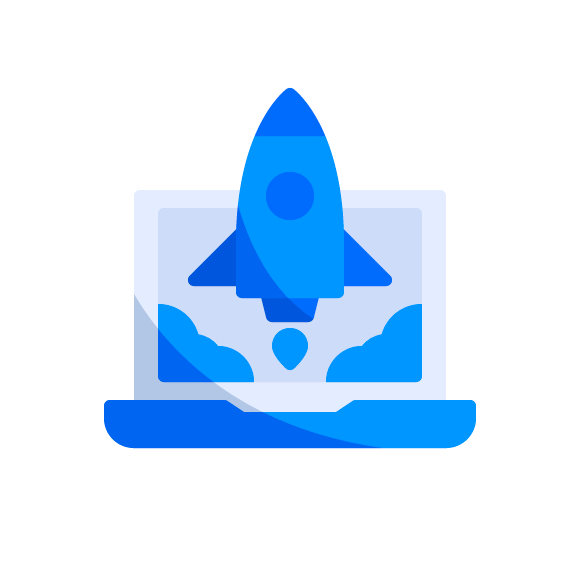 Optimized text and hashtagging to bring the best results to every post
Email and text campaigns to have your message hit all of your customers straight to their pockets
Optimized on all platforms with monthly reports of your growth.
Ads to reach the masses. Turn a view into a conversion so your business can make money.