Beauty Salons, Waxing,
Beauty Products
Beauty Products and Services are normally dominated by top brands on the search which is why an SEO strategy is a necessity to making money in this industry. Everyday, people are searching their favorite brands and places to discover the next big skincare and health products. By using our industry knowledge, branded content and SEO expertise we will drive higher conversion rates, sales, and reach your revenue goals.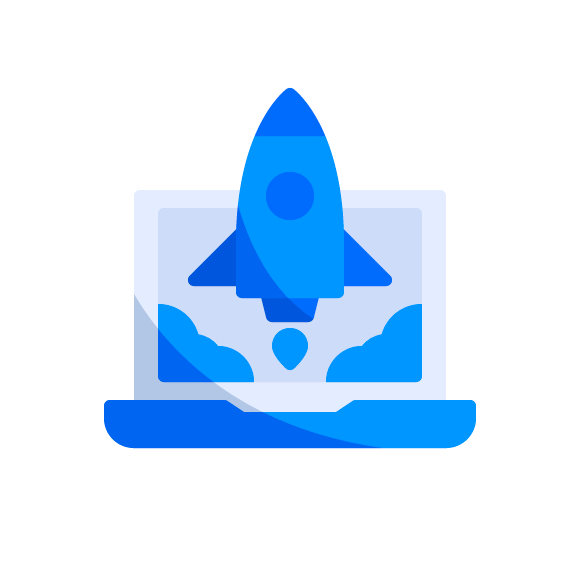 Optimized text and hashtagging to bring the best results to every post
Email and text campaigns to have your message hit all of your customers straight to their pockets
Optimized on all platforms with monthly reports of your growth.
Ads to reach the masses. Turn a view into a conversion so your business can make money.