Cars Don't Sell or Fix Themselves
Move cars quickly, gain leads daily, and have the ability to focus 100% on your operations. The car industry never sleeps which makes it impossible to put any focus into your digital marketing efforts.
​
Rather than chasing petty leads or hoping someone will drive passed your shop, let Mayan Mobile Marketing handle your entire digital landscape.
From startups to automotive companies with a history, we guarantee growth and leads. With our advanced targeting systems, and experience in marketing for various other dealerships, repair shops, brokers and wholesalers, we understand exactly what is needed to bring your sales game to the next level in a world dominated by the online search.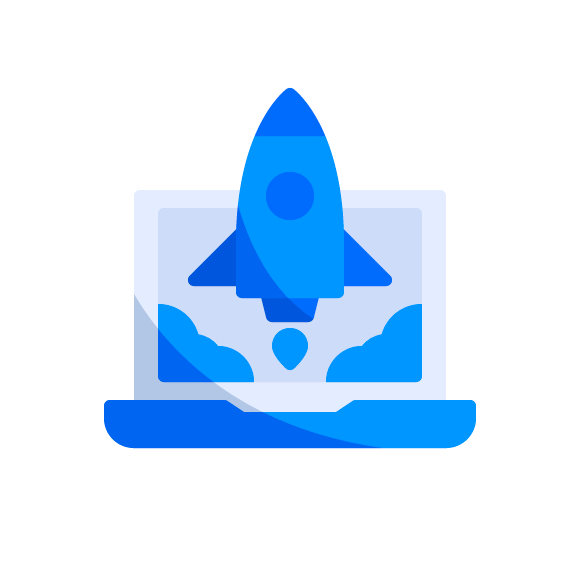 Optimized text and hashtagging to bring the best results to every post
Email and text campaigns to have your message hit all of your customers straight to their pockets
Optimized on all platforms with monthly reports of your growth.
Ads to reach the masses. Turn a view into a conversion so your business can make money.