Whether you are a Real Estate Broker, Agent, or House Flipper, we can put you on the map and build lead generation through proper branding, SEO tactics, and a strong graphic & video presence online. While a broad audience reach can be a beautiful tactic in brand awareness, Mayan specializes in retarget either past or present clients. It comes down to:
How much money have you lost by letting a potential buyer slip through the cracks?
Maybe you didn't follow up, maybe they weren't ready yet. Now, let's take your CRM and bring all of those potential leads back and sell homes like you never have before.
The mortgage industry is one of the most competitive businesses to jump into. Ratables are constantly changing and new technology is constantly being made to streamline the process and skip the phone calls.
Regardless of the technology or staff, you may have, it still comes down to generating leads. Through our experiences of marketing for small mortgage companies to national level industries, they all pay into Zillow or other database companies to receive call sheets and addresses. Mailers are sent and there is little to track in regards to how that mailer developed. The majority of the time, it ends up in the trash and now that lead is dead.
Through the use of email, text and social advertising, you can spend your money on the same audience and track how that advertising was addressed by the consumer. This can open up a world of possibilities when it comes to adding to your CRM and remarketing to potential leads that originally went dead because you were unable to keep in touch with that lead.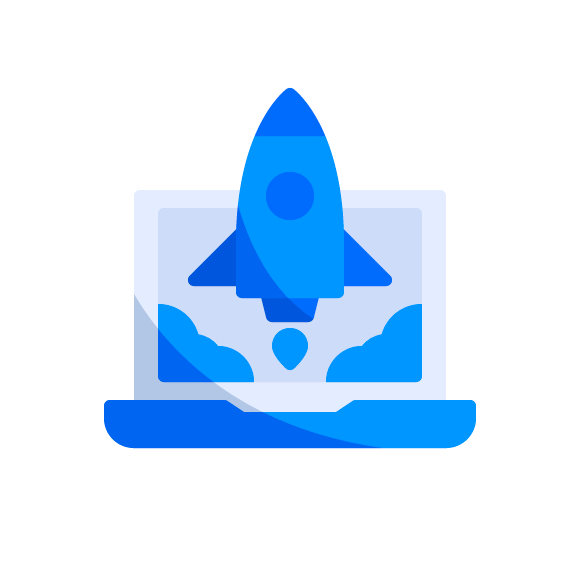 Optimized text and hashtagging to bring the best results to every post
Email and text campaigns to have your message hit all of your customers straight to their pockets
Optimized on all platforms with monthly reports of your growth.
Ads to reach the masses. Turn a view into a conversion so your business can make money.